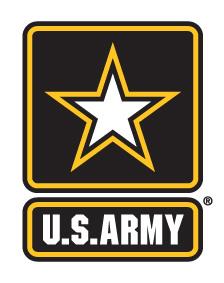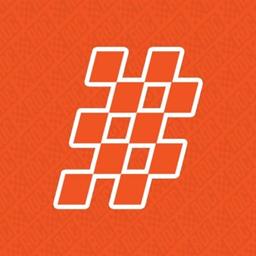 9/27/2018
Race of Champions
---
MIDWAY TO BE BUSY PLACE FOR PRESQUE ISLE CASINO & DOWNS RACE OF CHAMPIONS WEEKEND AT LAKE ERIE SPEEDWAY
Presque Isle Casino & Downs Race of Champions Weekend at Lake Erie Speedway (Northeast, PA) featuring the 68th Annual Race of Champions 250 will have some unique presence in the midway.
In addition to the racing on the track, several displays will draw attention for those in attendance visiting the midway.
The United States Army will have a major presence with their interactive tractor trailer and full display as part of the weekend at the ultra-modern 3/8-mile oval. In addition to their presence at the event, the US Army will play an integral role in the pre-race event leading up to the 68th Annual Race of Champions 250. The US Army will once again host a commencement ceremony to swear in new recruits; present the nations colors and present the Al Gerber Memorial Trophy as well utilize their display area to communicate and make aware the opportunities that the largest branch of the United States Military Service has to offer in addition to presenting the "US Army Top Performer" Award as they have at each Race of Champions Modified Series event throughout the 2018 season.
VP Racing Fuels will have a display with apparel and gear in the mezzanine as well as a fully-equipped tractor trailer to service the participants needing fuel in the pit area beginning with practice on Thursday. The VP "Mad Scientist" will be in attendance as well for many of the festivities.
07 Racing Collectibles will once again take part in the Race of Champions with their display of all types of motorsports diecast collectibles including Race of Champions, asphalt and dirt modifieds. For more information in regard to 07 Racing Collectibles visit; www.07racingcollectibles.com
For last minute pricing, location, availability and more information can be obtained by contacting 716-880-0110 or e-mailing; media@rocmodifiedseries.com
Where: Lake Erie Speedway, North East, Pa.
When: Thursday, September 27; Friday, September 28 and Saturday, September 29
Directions: The track is located just twenty minutes of West Erie, Pa., minutes from Interstate 90 and directly of Interstate 86 at 10700 Delmas Drive, North East, Pa., 16428
What: The Presque Isle Downs and Casino Race of Champions Weekend at Lake Erie Speedway featuring the 67th Annual Race of Champions 250
More Information: www.lakeeriespeedway.com (Track Phone: 814.725.3303) / www.rocmodifiedseries.com
For more information, contact
Race of Champions Media at media@rocmodifiedseries.com
Follow us on Twitter; Instagram and Facebook; @RoCModSeries or visit our website: www.rocmodifiedseries.com
---
Submitted By: Joe Skotnicki
Article Media
Back to News