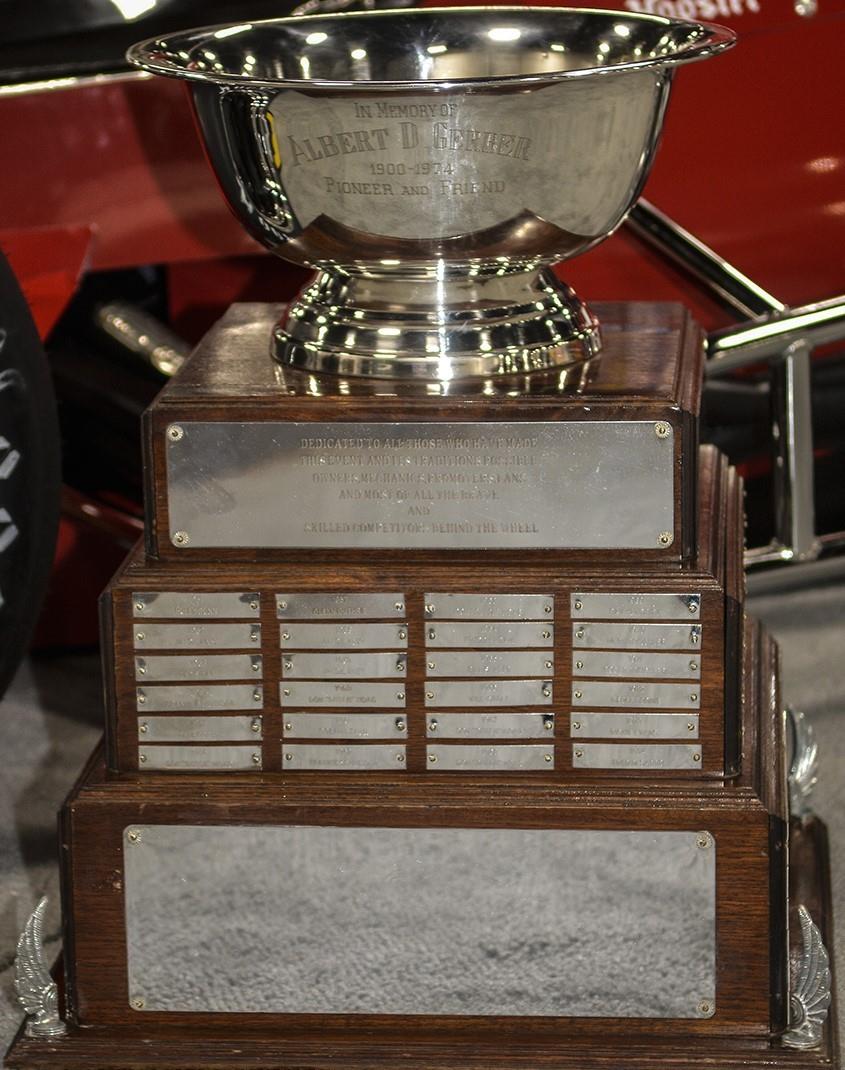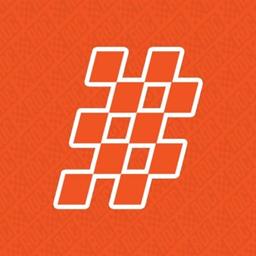 9/27/2018
Race of Champions
---
LONG-TIME RACE OF CHAMPIONS EMPLOYEE AND DEDICATED FAN – DAVID KERPER – TO BE INDUCTED INTO RACE OF CHAMPIONS HALL-OF-FAME ALONG WITH A PLAQUE SIGNI
FOR IMMEDIATE RELEASE
LONG-TIME RACE OF CHAMPIONS EMPLOYEE AND DEDICATED FAN – DAVID KERPER – TO BE
INDUCTED INTO RACE OF CHAMPIONS HALL-OF-FAME ALONG WITH A PLAQUE SIGNIFYING THE FANS
68-YEAR DEDICATION TO THE RACE OF CHAMPIONS 250
Race of Champions to Recognize The Fans and Kerper as part of Saturday Pre-Race Ceremonies -
North East, Pa. – (September 27, 2018) – Several dignitaries will be honored as a part of the pre-race ceremonies for the 68th Annual Race of Champions on Saturday, September 29.
David Kerper of Northampton, Pa., who was employed by the Gerber family and worked several years at the Race of Champions has remained an avid fan, a historian of the race and attached to the event throughout the years, including paying a visit to victory lane when his brother-in-law, Eric Beers won the event in 2004.
"There is nothing like the anticipation heading into Race of Champions weekend," Kerper stated recently. "We are always excited to be heading to the race and looking forward to a great weekend."
Kerper will be personally recognized as well as the fans as they will both receive their place on the Al Gerber Memorial Trophy in separate locations to signify their importance to keeping the 68-year old event going and making it second only to the Indianapolis 500 in the number of times it has been consecutively run.
If you are planning to attend the weekend and camp at the facility, spots are being sold at the track for the designated camping areas. Tickets and camping spots for the Presque Isle Downs & Casino Race of Champions Weekend are available at the Lake Erie Speedway ticket office 814.725.3303.
Where: Lake Erie Speedway, North East, Pa.
When: Thursday, September 27; Friday, September 28 and Saturday, September 29.
Directions: The track is located just twenty minutes of East Erie, Pa., minutes from Interstate 90 and directly of Interstate 86 at 10700 Delmas Drive, North East, Pa., 16428
What: Presque Isle Downs & Casino Race of Champions Weekend; the 68th Annual Race of Champions 250
More Information: www.lakeeriespeedway.com (Track Phone: 814.725.3303) / www.rocmodifiedseries.com
The Race of Champions is a sanctioning body presenting Modified and Stock Car racing on asphalt and dirt surfaces throughout the Northeast, with events in New York, Pennsylvania and New Jersey with primary marketing partners Hoosier Racing Tire, VP Racing Fuels, US Army, Upstate Automotive Group, Waddell Communications, Pilat Graphic Design, Jerico Performance, TDH Refrigeration, Sherwood Racing Wheels, PavedTrackDigest.com and Speed51.com. The 68th annual Race of Champions weekend will take place in 2018 at Lake Erie Speedway in North East, Pennsylvania and is the second longest consecutive auto-racing event in North America, second only to the Indianapolis 500.
For more information, contact;
Race of Champions Media at media@rocmodifiedseries.com
Follow us on Twitter; Instagram and Facebook; @RoCModSeries or visit our website: www.rocmodifiedseries.com
---
Submitted By: Joe Skotnicki
Back to News