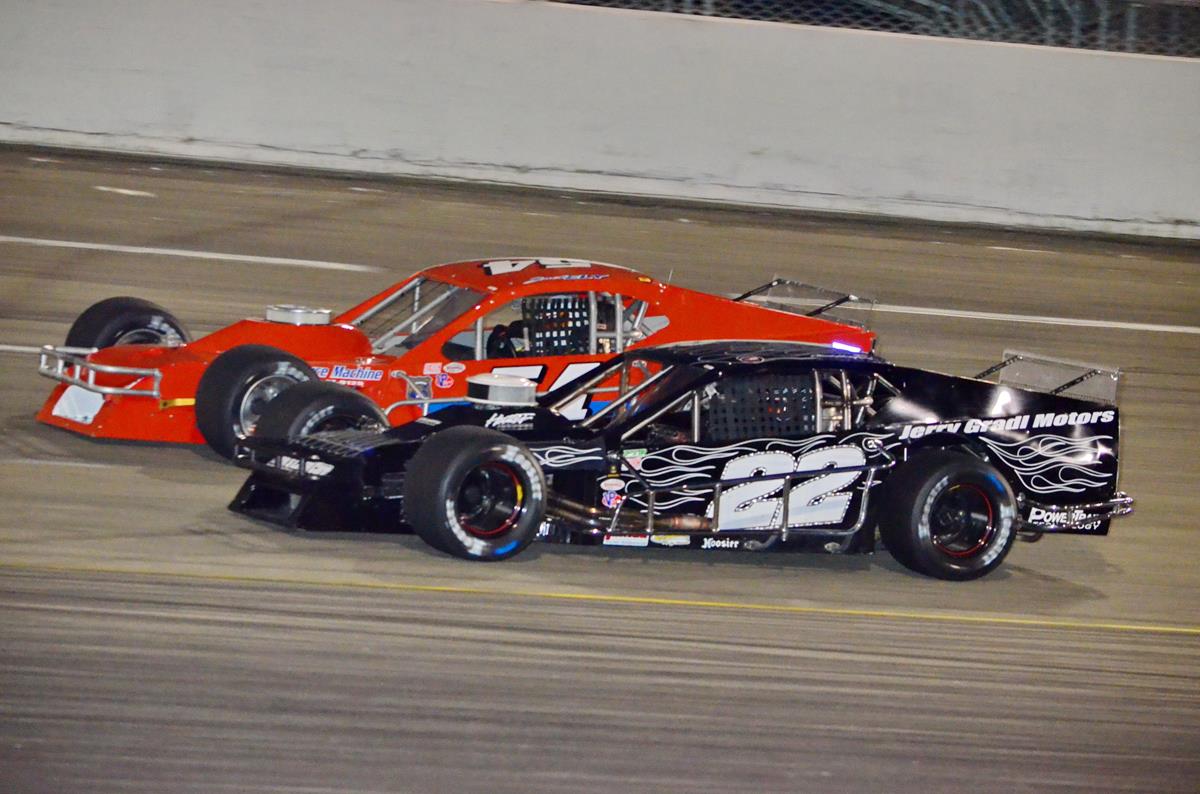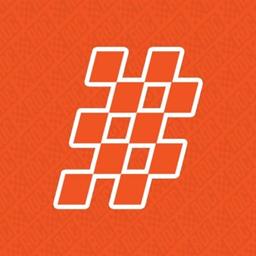 9/27/2018
Race of Champions
---
RACE OF CHAMPIONS "HOST HOTEL" TO PROVIDE NIGHTLIFE LOCATION THROUGHOUT PRESQUE ISLE DOWNS & CASINO RACE OF CHAMPIONS WEEKEND
The Quality Inn and Suites located at 8040-A Perry Hwy, Erie, Pa., is the host hotel for Presque Isle Downs & Casino Race of Champions Weekend. In addition to being the host hotel, the hotel restaurant will provide a meeting and dining spot for Race of Champions attendees.
Black Jax Sports Bar & Grille will play host to Race of Champions attendees looking for dining or beverage options including hosting an event "kick-off" gathering on Thursday, September 27 from 9:00pm until 11:00pm.
Black Jax is located at the host hotel and a short distance away from the event title sponsor, Presque Isle Downs & Casino.
For more information regarding Black Jax Sports Bar & Grille visit: http://blackjaxsportsbar.restaurantsnapshot.com/ or phone: 814.464.0517.
Where: Lake Erie Speedway, North East, Pa.
When: Thursday, September 27; Friday, September 28 and Saturday, September 29
Directions: The track is located at 10700 Delmas Drive, North East, Pa., just Northeast of Exit 3 on Interstate 86 and just south of Interstate 90 off exit 41 at County Route 89.
What: The 68th Annual Presque Isle Downs & Casino Race of Champions Weekend. The Race of Champions Asphalt Modified Series fueled by Sunoco 68th Annual Race of Champions 250, the Race of Champions Sportsman '75', Race of Champions Super Stock '40', Race of Champions Late Models, Race of Champions Four Cylinder Series and Lancaster Super Stock Series.
More Information: www.lakeeriespeedway.com/ (Track Phone: 814.725.3303) / www.rocmodifiedseries.com
The Race of Champions is a sanctioning body presenting Modified and Stock Car racing on asphalt and dirt surfaces throughout the Northeast, with events in New York, Pennsylvania and New Jersey with primary marketing partners Hoosier Racing Tire, VP Racing Fuels, US Army, Upstate Automotive Group, Waddell Communications, Pilat Graphic Design, Jerico Performance, TDH Refrigeration, Sherwood Racing Wheels, PavedTrackDigest.com and Speed51.com. The 68th annual Race of Champions weekend will take place in 2018 at Lake Erie Speedway in North East, Pennsylvania and is the second longest consecutive auto-racing event in North America, second only to the Indianapolis 500.
For more information, contact;
Race of Champions Media at media@rocmodifiedseries.com
Follow us on Twitter; Instagram and Facebook; @RoCModSeries or visit our website: www.rocmodifiedseries.com
---
Submitted By: Joe Skotnicki
Back to News