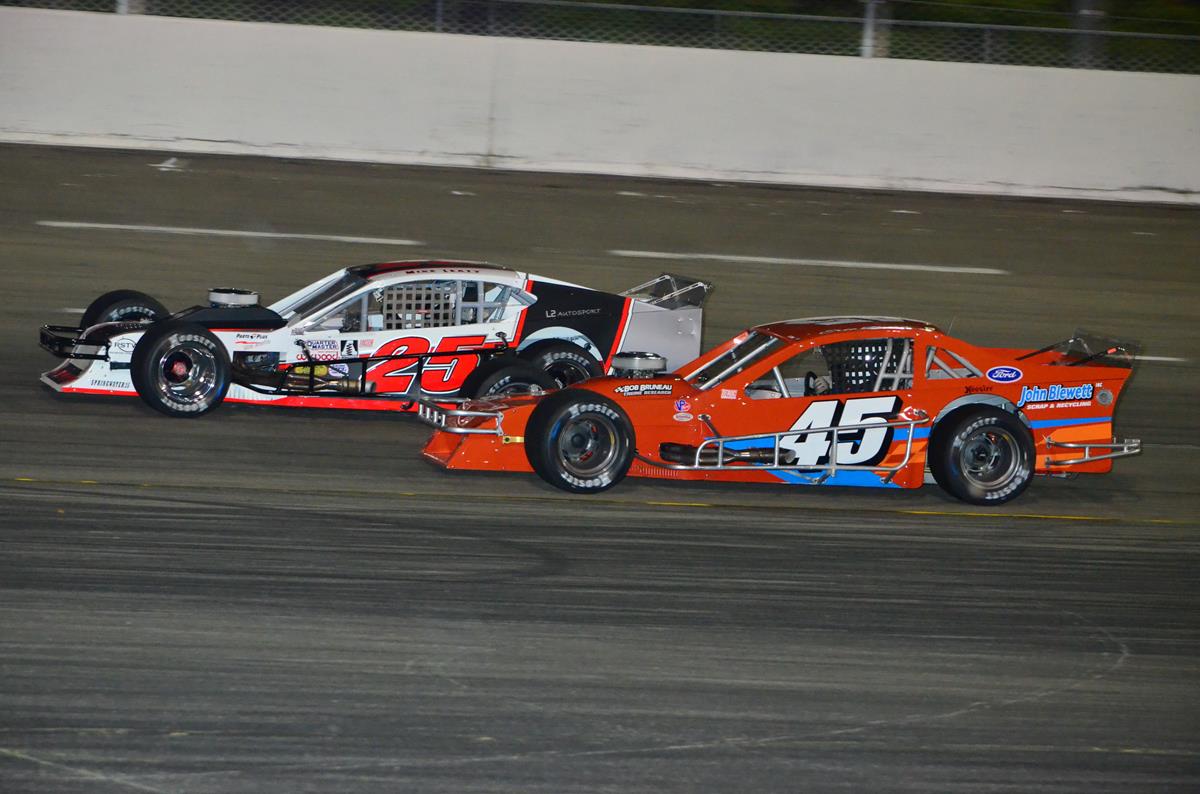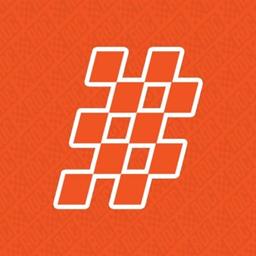 9/28/2018
Race of Champions
---
PRESQUE ISLE DOWNS & CASINO RACE OF CHAMPIONS WEEKEND KICKS OFF WITH SUCCESSFUL PRACTICE DAY AT LAKE ERIE SPEEDWAY
Presque Isle Downs & Casino Race of Champions Weekend got off to a great start with nearly 60 cars taking part in the Thursday practice sessions for all divisions.
Chuck Hossfeld of Ransomville, N.Y., current Race of Champions Asphalt Modified Series point-leader posted the fast time in Modified practice with a 14.769 seconds around the ultra-modern facility. Practice matters throughout the weekend as the fastest practice time from each practice will earn an additional $251 from Speed51.com.
Eldon King, III of Delevan, N.Y., who is the current leader in the Race of Champions Late Model Series standings set the benchmark at 15.542 seconds.
Jeremy Haudricort of Bliss, N.Y., led the way in asphalt Sportsman Modified Series practice with a fast time of 15.860 seconds.
Vern Hedderick of Erie, Pa., posted the fast time in Race of Champions Super Stock practice, but was the only car with a transponder.
The Race of Champions Four Cylinders "Dash" Series will take part in their Championship event Saturday as well as the Lancaster National Speedway Street Stocks in Saturday action at Lake Erie.
Friday night's schedule with pit gates opening at 2:00pm, practice for all divisions at 5:45pm with green-white-checker qualifying at 7:15pm for the Sportsman. Tonight's events will see two champions crowned.
Included with the release is also an event FAQ and a revised Saturday schedule that may be valuable to fans and competitors arriving tonight.
If you are planning to attend the Presque Isle Downs & Casino Race of Champions Weekend and camp at the facility, spots are being sold at the track for the designated camping areas. Tickets and camping spots for the Presque Isle Downs & Casino Race of Champions Weekend are available at the Lake Erie Speedway ticket office 814.725.3303.
Where: Lake Erie Speedway, North East, Pa.
When: Thursday, September 27; Friday, September 28 and Saturday, September 29.
Directions: The track is located just twenty minutes of East Erie, Pa., minutes from Interstate 90 and directly of Interstate 86 at 10700 Delmas Drive, North East, Pa., 16428
What: Presque Isle Downs & Casino Race of Champions Weekend; the 68th Annual Race of Champions 250
More Information: www.lakeeriespeedway.com (Track Phone: 814.725.3303) / www.rocmodifiedseries.com
For more information, contact;
Race of Champions Media at media@rocmodifiedseries.com
Follow us on Twitter; Instagram and Facebook; @RoCModSeries or visit our website: www.rocmodifiedseries.com
*eof
Presque Isle Downs & Casino Race of Champions Weekend
Friday, September 28, 2018 – REVISED SCHEDULE
Friday - 9/28 9:00 am Gates Open for Campers and Haulers
2:00 pm Pit Gates Open
2:30 pm Inspection and Draw for All Divisions Open
4:30 pm Driver's Meeting (by Division--Race of Champions Sportsman Modifieds, Race of Champions Super
Stock Series)
5:15 pm (Potential Practice Session)
5:45 pm Grandstand's Open
6:00 pm Hot Laps by Division (Race of Champions Sportsman Modifieds, Race of Champions Super Stock Series)
Followed by:
7:05 pm Opening Ceremonies (Anthems, Invocation)
7:15 pm Qualifying Races by Division:
Race of Champions Sportsman Modified Series (10 laps)
Race of Champions Super Stock Series (8 laps)
8:15 pm B-Main / Non Qualifier Race(s) if necessary by Division
Sportsman Modifieds (12-laps);
Race of Champions Super Stocks (10 laps)
8:45 pm Race of Champions Super Stock Feature (40 laps)
9:15 pm Race of Champions Sportsman Modified Driver Introductions (Drivers in car, staged on front stretch)
9:30 pm Race of Champions Sportsman Modified Series 75 – (75 laps - Cautions do not count)
10:30 pm Race of Champions Sportsman Modified Series 75 victory lane
11:00 pm Pit Area Closed
Back to News