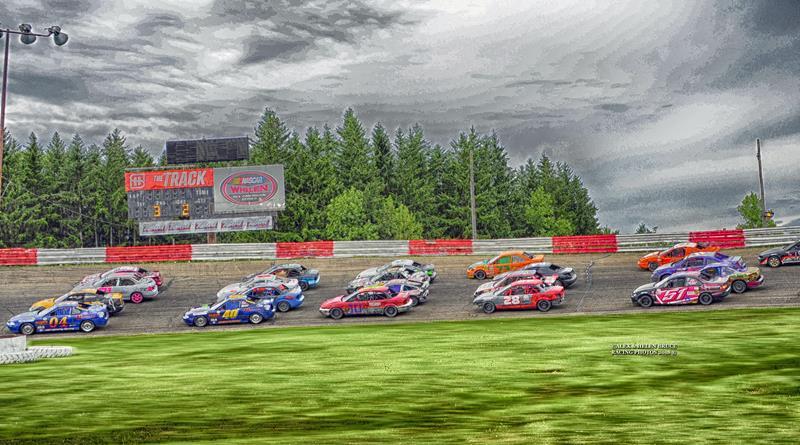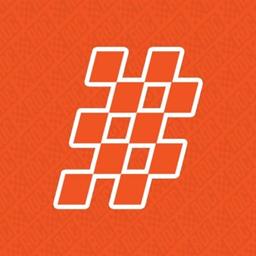 11/19/2018
Race of Champions
---
THE TRACK @ HILLSIDE BUFFALO TO HOST SEVEN RACE OF CHAMPIONS EVENTS IN 2019
The Track @ Hillside, part of the Hillside Buffalo Entertainment Complex will be hosting seven Race of Champions events during the 2019racing season.
The premiere of the Race of Champions will take place on Saturday, July 6 with an exciting 100-lap Asphalt Modified Series race. The Modifieds will be joined on this date by the Race of Champions Four Cylinder Dash Series for the Butch Palmer Tribute 32-lap tribute race.
The Race of Champions Asphalt Sportsman Modified Series will visit Hillside Buffalo for the first time on Saturday, August 10, for the running of the George Decker Memorial, commonly referred to as "The Decker".
The Race of Champions Late Models will also return this season. On Saturday, July 20 and the running of the traditional "Bud 100" will take place on Saturday, September 7.
The Race of Champions Super Stock Series will have two opportunities to compete on the high-banks this season. As part of the season opening event on Saturday, May 25 and alongside the Sportsman Modified Series on Saturday, August 10.
For more information in regard to the The Track at Hillside, as well as the entire Hillside Buffalo Entertainment Complex, e-mail: info@hillsidebuffalo.com. Additional information in regard to these events will be released in the upcoming days.
For more information, contact;
Race of Champions Media at media@rocmodifiedseries.com
Follow us on Twitter; Instagram and Facebook; @RoCModSeries or visit our website: www.rocmodifiedseries.com
---
Submitted By: Joe Skotnicki
Article Media
Back to News