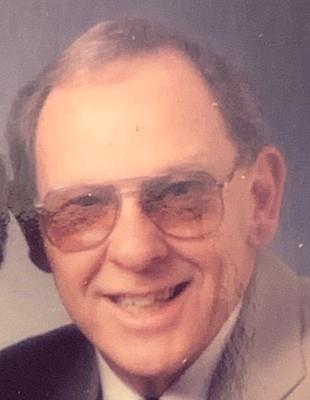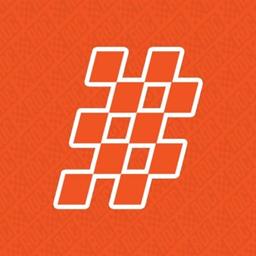 9/18/2019
Race of Champions
---
HALL OF FAME INDUCTION TO HONOR TO PAST INDUCTEES AT 69TH ANNUAL PRESQUE ISLE DOWNS & CASINO RACE OF CHAMPIONS WEEKEND AT LAKE ERIE SPEEDWAY
In an effort to properly honor the lives of Don Toal of Rochester, N.Y., and Mike Stefanik of Coventry, R.I., there will be no inductions into the Race of Champions Hall of Fame at the 69th Annual Presque Isle Downs & Casino Race of Champions weekend.
Stefanik won the classic on the ¾-mile at Pocono Raceway in 1990. Winning the race automatically places the driver in the Hall of Fame.
Toal and his wife Marylin were inducted to the Race of Champions Hall of Fame in 1998.
The Toal's were instrumental in the large lap funds that were presented to the drivers for being a lap leader of the Race of Champions. Don also served as an official throughout his career ultimately being inducted into the Eastern Motorsports Press Association as well the Friends of Auto-Racing (FOAR Score) Hall of Fame.
Toal passed away on September 7, at the age of 83 after a long illness.
Stefanik, who is the all-time leader in NASCAR Modified Tour victories as well tied with Richie Evans of Rome, N.Y., with 9 championships, passed away suddenly on September 15 after a plane crash. Stefanik was 61.
Both Toal and Stefanik will be honored during pre-race, with reflection on their careers and a moment of silence.
If you are planning to attend the weekend and camp at the facility, spots are being sold at the track for the designated camping areas. Tickets and camping spots for the Presque Isle Downs & Casino Race of Champions Weekend are available at the Lake Erie Speedway ticket office 814.725.3303.
Where: Lake Erie Speedway, North East, Pa.
When: Thursday, September 26; Friday, September 27 and Saturday, September 28.
Directions: The track is located just twenty minutes of East Erie, Pa., minutes from Interstate 90 and directly of Interstate 86 at 10700 Delmas Drive, North East, Pa., 16428
What: Presque Isle Downs & Casino Race of Champions Weekend; the 69th Annual Race of Champions 250
More Information: www.lakeeriespeedway.com (Track Phone: 814.725.3303) / www.rocmodifiedseries.com
The Race of Champions is a sanctioning body presenting Modified and Stock Car racing on asphalt and dirt surfaces throughout the Northeast, with events in New York, Pennsylvania and New Jersey with primary marketing partners Hoosier Racing Tire, VP Racing Fuels, US Army, Upstate Automotive Group, Waddell Communications, Pilat Graphic Design, TDH Refrigeration, Sherwood Racing Wheels, PavedTrackDigest.com, Wilbert's U-Pull It and Speed51.com. The 69th annual Race of Champions weekend will take place in 2019 at Lake Erie Speedway in North East, Pennsylvania and is the second longest consecutive auto-racing event in North America, second only to the Indianapolis 500.
For more information, contact;
Race of Champions Media at media@rocmodifiedseries.com
Follow us on Twitter; Instagram and Facebook; @RoCModSeries or visit our website: www.rocmodifiedseries.com
Article Media
Back to News