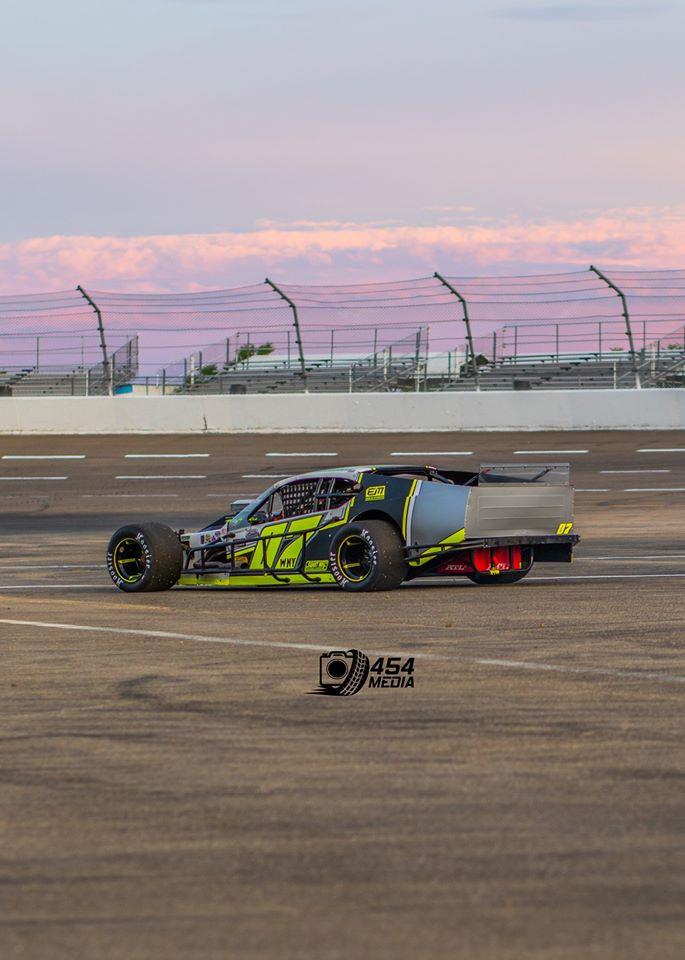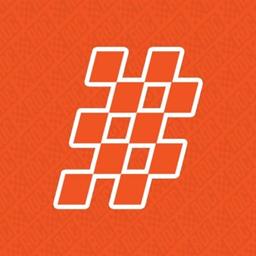 9/30/2020
Race of Champions
---
RACE OF CHAMPIONS ASPHALT MODIFIED SERIES READY TO CLOSE OUT SEASON AT MAHONING VALLEY SPEEDWAY WITH HALL-OF-FAME HAL RENNINGER "99"
Patrick Emerling of Orchard Park, N.Y., holds a slim lead over Mike Leaty of Williamson, N.Y., in the Race of Champions Asphalt Modified Series championship point standings. The championship race will take place at Mahoning Valley Speedway in Lehighton, Pa., on Saturday evening for the first time since the 2016 season as part of the Speedway's Hall of Fame Series with the running of the Hal Renninger "99".
Emerling and Leaty have combined to win three of the last four championships. Emerling in 2016 and 2019, while Leaty won in 2017. Chuck Hossfeld was the Series champion in 2018. All three are expected to be in competition Saturday.
Race of Champions management will award be able to award a "pandemic" reduced Series point fund for the Modified Series season being reduced by the pandemic.
Qualifying for the Hal Renninger "99" at Mahoning will begin at 4:00pm on Saturday, October 3rd. Street Stocks, Hobby Stocks and Rookie Hobby Stocks will join the card.
Where: Mahoning Valley Speedway, Lehighton, Pa.
When: Saturday, October 3, 2020
Directions: The track is located in Lehighton, Pa., (2522 Blakeslee Blvd. E., Lehighton, Pa.) just a few short miles (Southwest) off Interstate 476 (Pennsylvania Northeast Extension) and Pennsylvania 209.
What: Hall of Fame "Hal Renninger 99" for the Race of Champions Asphalt Modified Series.
More Information: www.mahoningvalley-speedway.com/ (Track Phone: 570-386-4900) / www.rocmodifiedseries.com
The Race of Champions is a sanctioning body presenting Modified and Stock Car racing on asphalt and dirt surfaces throughout the Northeast, with events in New York, Pennsylvania and New Jersey with primary marketing partners Hoosier Racing Tire, VP Racing Fuels, Upstate Automotive Group, Waddell Communications, Pilat Graphic Design, DH Refrigeration, Sherwood Racing Wheels, PavedTrackDigest.com and Speed51.com. The 71st annual Race of Champions weekend will take place in 2021 at Lake Erie Speedway in North East, Pennsylvania and is the second longest consecutive auto-racing event in North America, second only to the Indianapolis 500.
For more information, contact
Race of Champions Media at media@rocmodifiedseries.com
Follow us on Twitter; Instagram and Facebook; @RoCModSeries or visit our website: www.rocmodifiedseries.com
Back to News