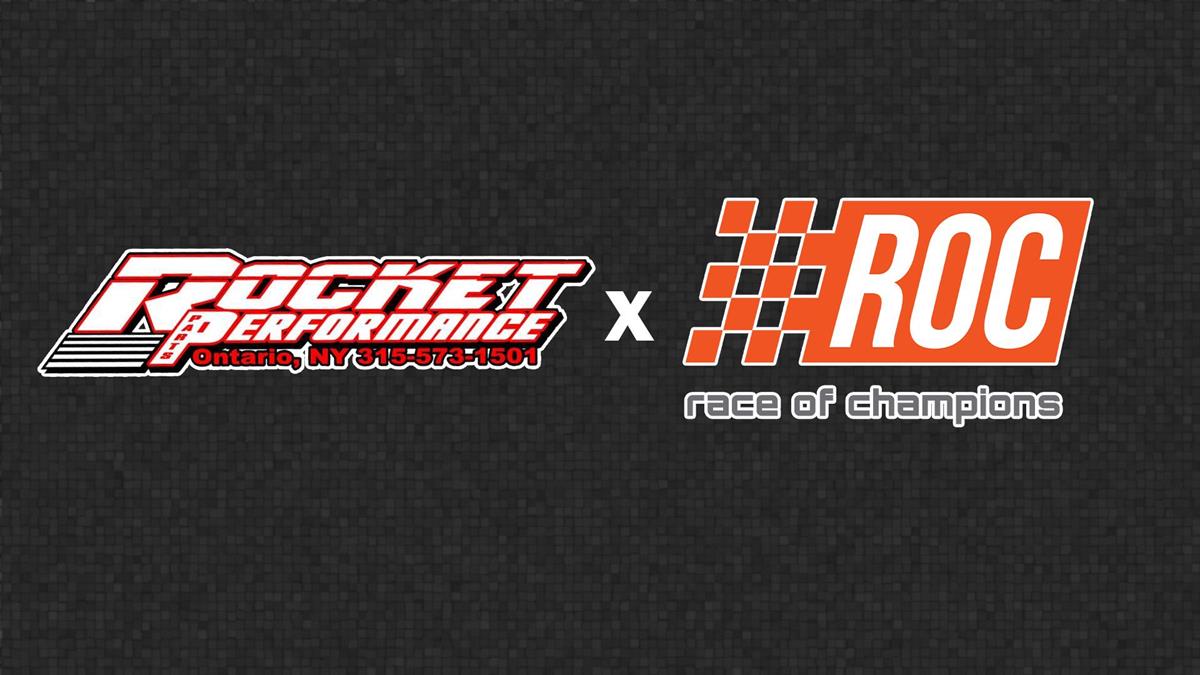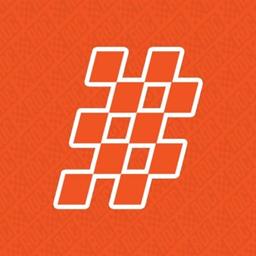 12/2/2020
Race of Champions
---
RACE OF CHAMPIONS AND ROCKET PERFORMANCE COME TOGETHER TO CREATE "602" MODIFIED BEGINNER DIVISION
Race of Champions Series and Rocket Performance management is are proud to announce the formation of the "602" Modified Beginner division.
After being approached by Race of Champions Modified Series veterans, who have a vested interest in the continuation of Modified stock car racing in the region, Series management along with the enthusiastic approach of Series racer, Tommy Catalano of Ontario, N.Y., were able to bring together a new division; the "602" Modified Beginner Division, which is intended to cultivate, educate and promote the future of Modified racing.
The Series will be based around a Stock "602" Chevrolet Performance Crate Engine, which Rocket Performance will supply new Chevrolet "602" engines with the proper oil pan installed, sealed for installation into the car and competition. The intention for the division is not to admit "other" seals and/or engines from other Series and/or sanctions and to maintain an entirely stock application for the division.
The intention of a crate "602" engine class is for each competitor to have the same engine, while many other divisions have different "crate" engine rules, the original intent of the "crate" engine was not for it to be rebuilt or altered, therefore we are mandating a stock "602" in its manufactured format.
In addition to the "602" engine, there will be several other rules in place to maintain the division as an entry-level Modified racing starting point. The rules will include specified shock rules, a spring rate range, sway bar range as well as other rules intended to maintain this division as entry-level. Only one-way radios will be permitted.
Eligibility for the division will be based on an individual basis for the 2021 season. Any competitor with Modified racing experience or that is currently competing in the Sportsman Modified or Modified division will not permitted to participate in the division.
"This division is being put in place to help further Modified racing," stated Tommy Catalano from Rocket Performance. "We wanted to do something good for the sport. I, personally, started racing Microds at Sodus a number of years ago and with my families involvement in the sport, I was able to keep going. That's challenging for others, so we wanted to provide them an opportunity to move up, have a base point to start and focus on the division."
More information may be found here;
https://www.rocmodifiedseries.com/downloads/get.aspx?i=611623
https://www.rocmodifiedseries.com/downloads/get.aspx?i=611624
The division is intended to only race at Spencer Speedway in Williamson, N.Y., and in a special event as part of Race of Champions Weekend at Lake Erie Speedway in September. When details become available on Spencer Speedway for the 2021 season, the schedule will then be released.
The Race of Champions is a sanctioning body presenting Modified and Stock Car racing on asphalt and dirt surfaces throughout the Northeast, with events in New York, Pennsylvania and New Jersey with primary marketing partners Hoosier Racing Tire, VP Racing Fuels, Waddell Communications, Pilat Graphic Design, Jerico TDH Refrigeration, Sherwood Racing Wheels, PavedTrackDigest.com and Speed51.com. The 71st annual Race of Champions weekend will take place in 2021 at Lake Erie Speedway in North East, Pennsylvania and is the second longest consecutive auto-racing event in North America, second only to the Indianapolis 500.
For more information, contact Race of Champions Media at media@rocmodifiedseries.com
Follow us on Twitter; Instagram and Facebook; @RoCModSeries or visit our website: www.rocmodifiedseries.com
Back to News