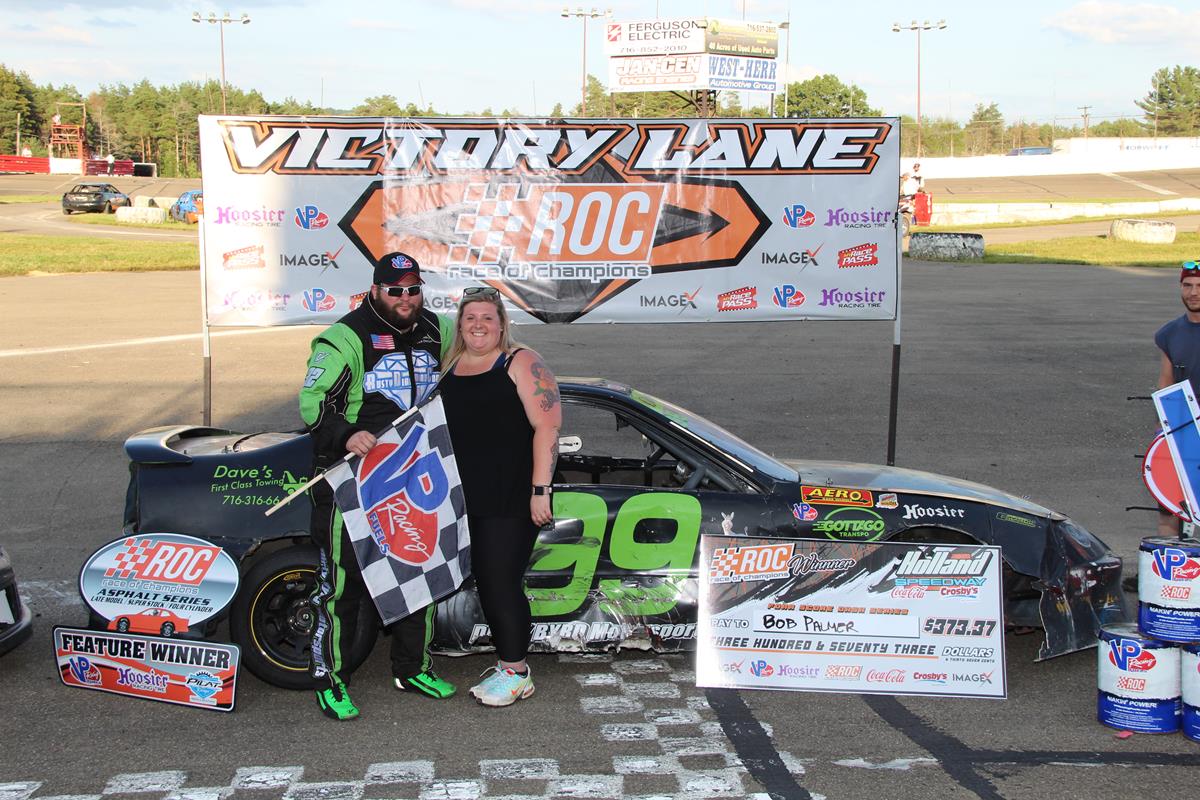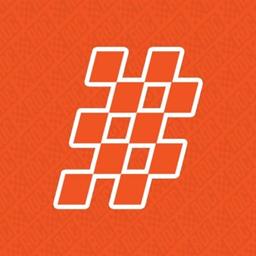 10/22/2021
Race of Champions
---
RACE OF CHAMPIONS FOAR SCORE FOUR CYLINDER DASH SERIES FINALE AT PAINESVILLE SPEEDWAY CANCELLED FOR 2021, RESCHEDULED FOR SATURDAY, OCTOBER 22, 2022
Due to continued inclement weather and an unfavorable forecast, Painesville (Ohio) Speedway management and Race of Champions Series management have agreed to "cancel" the 2021 edition of the Race of Champions FOAR Score Four Cylinder Dash Series finale originally scheduled for Saturday, October 23.
"We felt that in the best interest of everyone, it was right to make the decision to cancel now based on teams traveling from significant distances to attend tomorrow's event," stated Painesville Speedway promoter, Randy Maggio, Jr. "We are announcing this event for next year right now and that will be Saturday, October 22nd, 2022. We were looking forward to having everyone here based on the great amount of interest that was shown for this event."
Saturday, October 22, 2022 will be an eagerly anticipated date for all Race of Champions FOAR Score Four Cylinder Dash Series competitors.
Bob Palmer of Buffalo, N.Y., will be crowned the Series champion at the annual Race of Champions Championship Celebration on Saturday, January 22, 2022 at the Genesee River Restaurant & Reception Center as the Series will celebrate and conclude the 2021 season and all of the accomplishments made throughout the past season.
Bob Palmer of Buffalo, N.Y., visited victory lane a staggering five consecutive times on his way to the 2021 series championship, his first Race of Champions title.
The Race of Champions is a sanctioning body presenting Modified and Stock Car racing on asphalt and dirt surfaces throughout the Northeast, with events in New York, Pennsylvania and New Jersey with primary marketing partners Hoosier Racing Tire, VP Racing Fuels, Waddell Communications, Image X Graphic Designs, Sherwood Racing Wheels, DirtTrackDigest.com, FX Caprara and Billy Whittaker Ford. The 72ndt annual Race of Champions weekend will take place in 2022 at Lake Erie Speedway in North East, Pennsylvania and is the second longest consecutive auto-racing event in North America, second only to the Indianapolis 500.
For more information, contact;
Race of Champions Media at media@rocmodifiedseries.com
Follow us on Twitter; Instagram and Facebook; @RoCModSeries or visit our website: www.rocmodifiedseries.com
Back to News