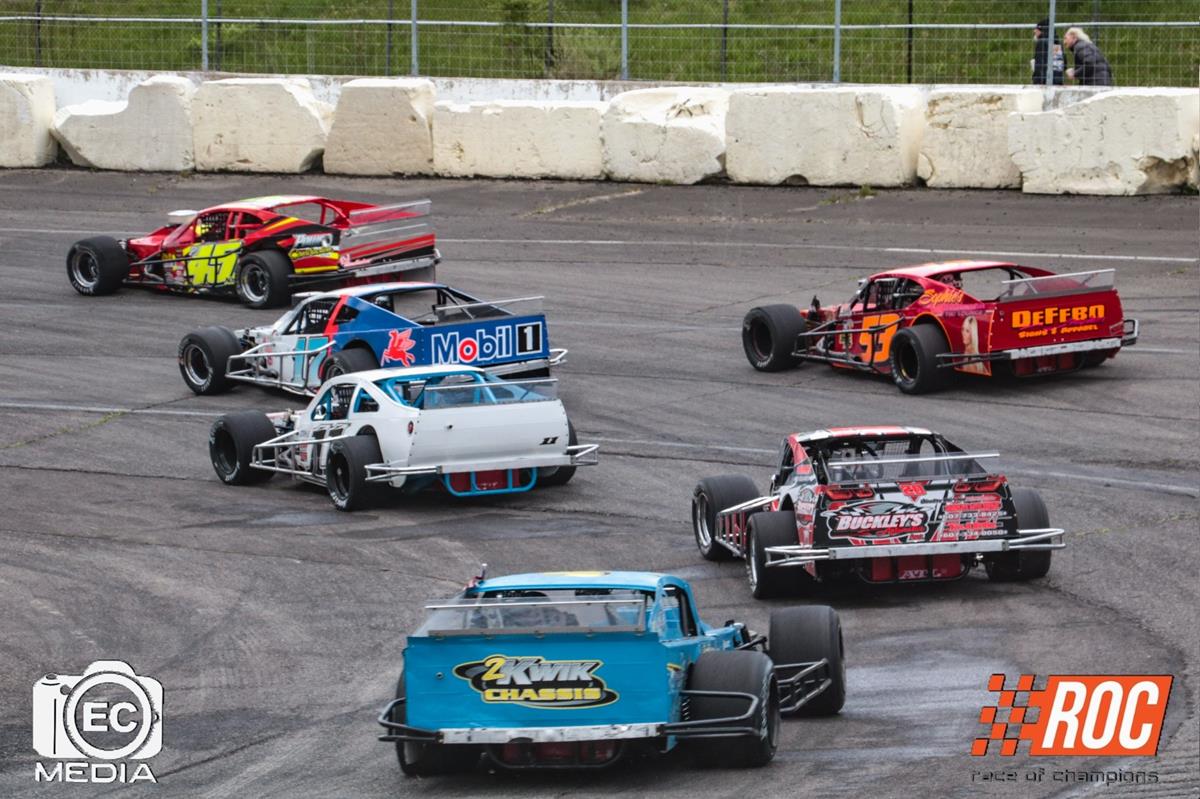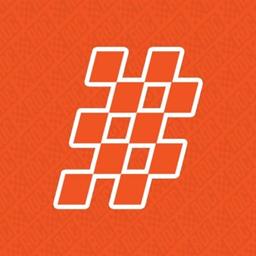 5/6/2022
Race of Champions
---
RACE OF CHAMPIONS MODIFIED SERIES AND CHEMUNG SPEEDROME POSTPONES SATURDAY, MAY 7 DATE DUE TO INCLEMENT WEATHER
The Race of Champions Modified Series and Chemung (N.Y.) Speedrome management have agreed to postpone the Saturday, May 7 date for the Race of Champions Modified Series due to inclement weather, which includes substantial rainfall that created over-saturated grounds and an impending forecast preventing the facility from drying and being able to accommodate the event in a timely manner.
Currently, reschedule dates are being reviewed in hope of finding an open date for asphalt Modified racing without conflict with other Series or tracks.
"It is our goal to give everyone an opportunity to compete," stated Joe Skotnicki, Race of Champions. "We are reviewing schedules now and searching for a date that works without conflict. Ray Hodge and I have had several positive conversations in regard to this and he doesn't want to lose the event for his fans and the race teams at Chemung. There is also the economy that we as an organization have to consider, with the escalating cost in fuel and travel, we will be looking at things from an economic impact to our traveling community as we make these decisions. These are not always easy decisions to make and we will gravitate toward making what we feel is the best decision for everyone."
Skotnicki continued; "Originally, we had looked at Sunday, purely based on a favorable forecast and we offered that to the teams through one of our direct e-mails to participants. It was my mistake not recognizing in discussion that it was Mother's Day. We have made a choice to observe the Mother's Day Holiday and not race so people may spend time with their families and their loved ones."
The Race of Champions Modified Series opener will now take place at Spencer Speedway in Williamson, N.Y., on Friday, June 3 with a 40-lap, $4,000-to-win event.
The Race of Champions is a sanctioning body presenting Modified and Stock Car racing on asphalt and dirt surfaces throughout the Northeast, with events in New York, Pennsylvania and New Jersey with primary marketing partners Hoosier Racing Tire, VP Racing Fuels, Lucas Oil Products, Waddell Communications, Image X Graphic Designs, MavTV, Sherwood Racing Wheels, DirtTrackDigest.com, FX Caprara and Billy Whittaker Ford. The 72st annual Lucas Oil Race of Champions 250 "The Greatest Tradition in Modified Racing" will take place as part of Presque Isle Downs & Casino Race of Champions weekend will take place in 2022 at Lake Erie Speedway in North East, Pennsylvania and is the second longest consecutive auto-racing event in North America, second only to the Indianapolis 500.
Back to News