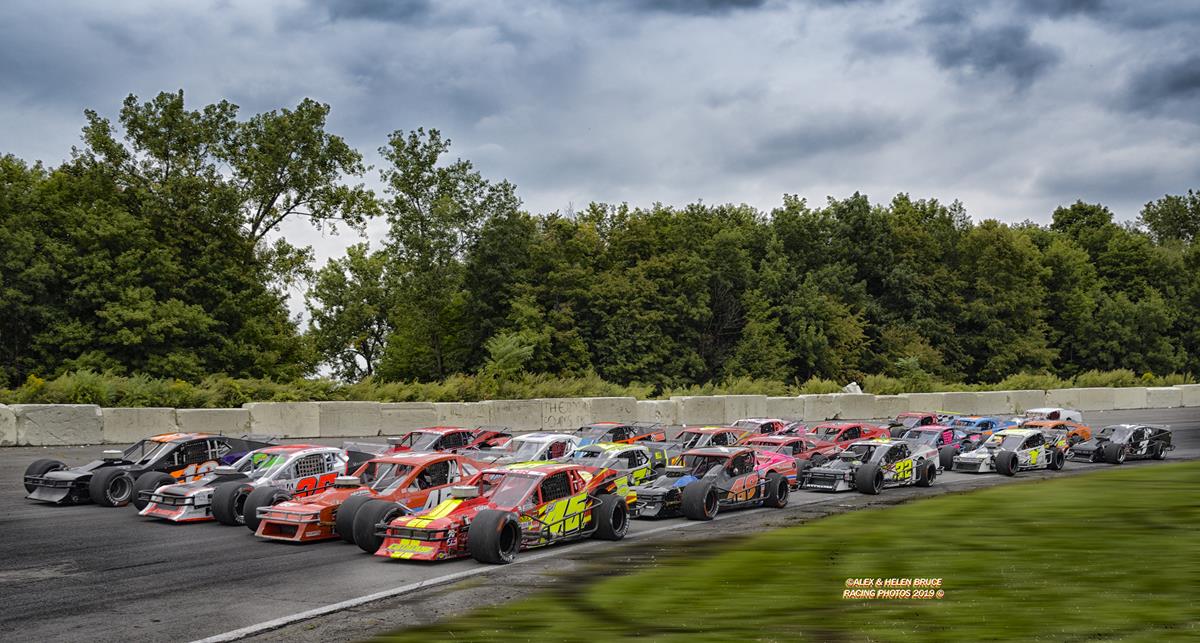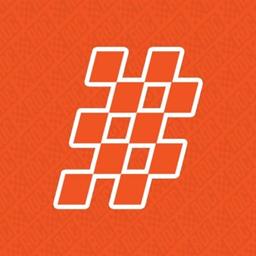 6/9/2022
Race of Champions
---
RACE OF CHAMPIONS MODIFIED SERIES SET TO RETURN TO LANCASTER MOTORPLEX THIS SATURDAY, JUNE 11 WITH 59-LAP RACE IN HONOR OF THE YEAR THE TRACK OPENED
The Race of Champions Modified Series will return to familiar ground this coming Saturday at Lancaster (N.Y.) Motorplex, most commonly known to fans and competitors alike as Lancaster Speedway. The Series will return after a three-year absence and the winner of the season opening event this past Friday at Spencer Speedway is looking forward to the challenge.
"Lancaster is a great Modified track," stated Mike Leaty, who will be back behind the wheel of his familiar family-owned 25 after he drove the Stearns/Putney 14 to victory lane at Spencer Speedway in Williamson, N.Y., this past Friday. "We have been fast and won at Lancaster in the past. We are looking forward to another successful night this Saturday."
Leaty, who is from Williamson, N.Y., is the 2017 series Champion and he is aiming for that goal once again in 2022.
"In 2017 we won the championship without winning a race," continued Leaty. "We checked that win off our list last Friday. It's not easy to win one of these races, the competition level is extremely high and then you bring in some of the veterans and some of the new competitors who showed up at Spencer and the challenge is that much tougher. We'll be ready."
The Race of Champions Modified Series will be joined by Lancaster Motorplex weekly divisions.
The fan gates open at 4:00 pm, with racing set for 6:30 pm and the Race of Champions Modified Series "Lancaster Motorplex 59" tentatively scheduled for 8:30 pm.
In addition to being able to spectate at the track, fans who are unable to attend may watch at www.rocmodifiedseries.tv
Where: Lancaster Motorplex, Lancaster, N.Y.
When: Friday, June 11, 2022
Tickets: ((NO TICKET PRICING AVAILABLE))
Directions: The track is located at 57 Gunnville Road in Lancaster, N.Y., just North of Route 33 and minutes from the New York State Thruway.
What: "Lancaster Motorplex 59"
More Information: www.rocmodifiedseries.com / https://www.facebook.com/LancasterMotorplex
The Race of Champions is a sanctioning body presenting Modified and Stock Car racing on asphalt and dirt surfaces throughout the Northeast, with events in New York, Pennsylvania and New Jersey with primary marketing partners Hoosier Racing Tire, VP Racing Fuels, Lucas Oil Products, MAVTV, MAVTV Plus, Airport Collision, Rocket Performance, Waddell Communications, Image X Design, Sherwood Racing Wheels, DirtTrackDigest.com and Speed Sport. "The Greatest Tradition in Modified Racing" The 72ndt annual Race of Champions weekend concluding with the running the 72nd Annual Lucas Oil Race of Champions 250 will take place in 2022 at Lake Erie Speedway in North East, Pennsylvania and is the second longest consecutive auto-racing event in North America, second only to the Indianapolis 500.
For more information, contact Race of Champions Media at media@rocmodifiedseries.com
Follow us on Twitter; Instagram and Facebook; @RoCModSeries or visit our website: www.rocmodifiedseries.com
Back to News