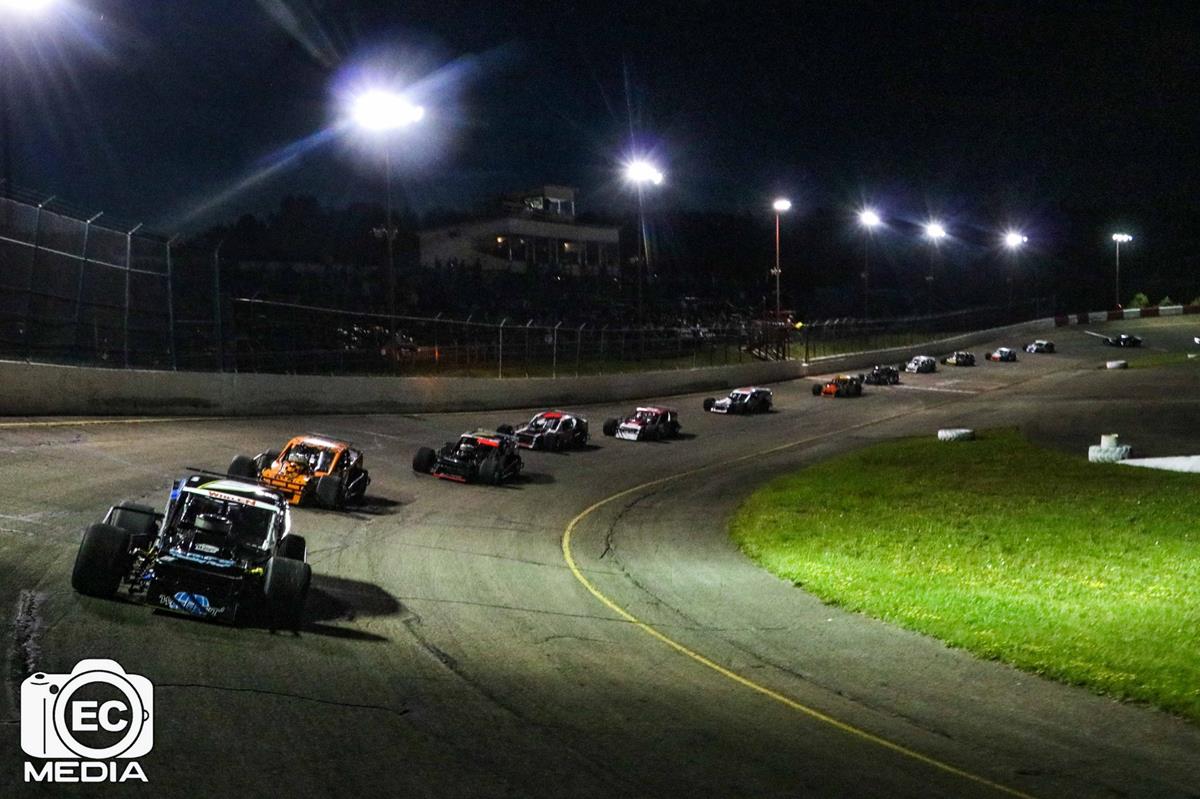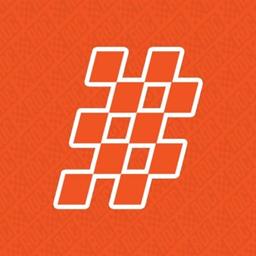 9/23/2022
Race of Champions
---
HOLLAND SPEEDWAY AND RACE OF CHAMPIONS MANAGEMENT AGREE TO BEGIN WITH THREE DATES FOR THE 2023 SEASON
Race fans and competitors can mark their calendars for the 2023 season. The Race of Champions family of Series will return to the "high banks" of Holland (N.Y.) Speedway on a minimum of three (3) occasions in 2023.
The Race of Champions family of Series will appear on Saturday, July 8, featuring the Race of Champions Sportsman Modified Series. On Saturday, July 29, the Race of Champions Modified Series will return while the George Decker Memorial and Rick Wylie Classic will return on Saturday, August 26 to the popular southern tier oval.
"We are looking forward to 2023," stated Ron Bennett, Jr., promoter of Holland Speedway. "Working with the Race of Champions and their management team has been a great experience and produced excellent and entertaining racing events. We wanted to put the word out so people could begin planning for the 2023 season."
Prior to each Holland Speedway event, the Speedway will host a practice from 6:00pm until dusk on the Thursday prior for all divisions.
Where: Holland International Speedway, Holland, N.Y.
When: Saturday, July 8, 2023; Saturday, July 29, 2023; Saturday, August 26, 2023.
Directions: The track is located on Holland / Glenwood Road off of Route 16 just minutes from downtown Buffalo and the South towns of Western New York.
What: Race of Champions Family of Series
More Information: www.hollandsportscomplex.com /www.facebook.com/HollandSpeedway/ / www.rocmodifiedseries.com
The Race of Champions is a sanctioning body presenting Modified and Stock Car racing on asphalt and dirt surfaces throughout the Northeast, with events in New York, Pennsylvania and New Jersey with primary marketing partners Hoosier Racing Tire, VP Racing Fuels, Lucas Oil Products, MAVTV, MAVTV Plus, Airport Collision, Rocket Performance, Waddell Communications, Image X Design, Sherwood Racing Wheels, DirtTrackDigest.com and Speed Sport. The 72ndt annual Race of Champions weekend will take place in 2022 at Lake Erie Speedway in North East, Pennsylvania and is the second longest consecutive auto-racing event in North America, second only to the Indianapolis 500.
For more information, contact;
Race of Champions Media at media@rocmodifiedseries.com
Follow us on Twitter; Instagram and Facebook; @RoCModSeries or visit our website: www.rocmodifiedseries.com
Back to News