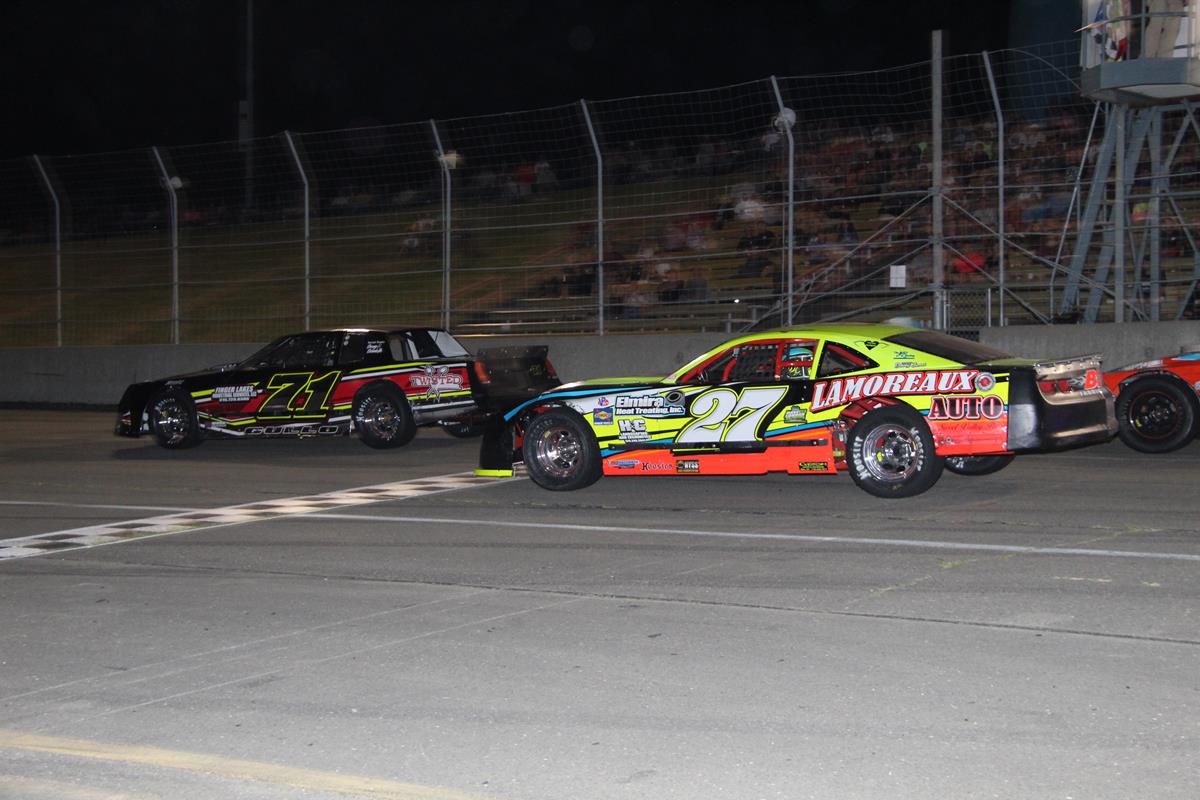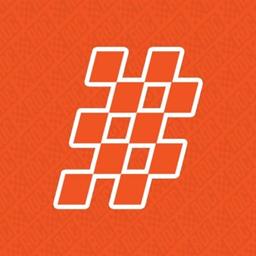 7/30/2022
Race of Champions
---
CHEMUNG SPEEDROME AND RACE OF CHAMPIONS POSTPONE EVENT PLANNED FOR SATURDAY, AUGUST 6, 2022
After many hours of deliberation, Chemung Speedrome and Race of Champions management have decided to postpone the Tribute to Ed McGuire 51 event until the 2023 season.
There were several contributing factors regarding the decision, however, the management of the existing tire inventory and the uncertainty of exact volume, moving forward determined the final outcome of the scheduling change.
"Unfortunately, in order for the Race of Champions to be able to service the competitors in an acceptable manner, this was the only solution," stated Joe Skotnicki, Race of Champions. "We looked at it from every angle and with Chemung having three events left on their calendar and with a limited amount of tire inventory, this was the only decision we could make."
Chemung Speedrome promoter, Ray Hodge was in concurrence with the decision. "Our goal is to finish out our season," explained Hodge. "The Ed McGuire races were certainly something we wanted to do and we hoped we could have an outstanding event. However, with limited supplies left and no guarantee of future deliveries we felt it was best to remove the race from the 2022 calendar and reset it for 2023 if we could not offer each competitor an equal opportunity to compete."
The Race of Champions Modified Series will compete at Chemung on Saturday, August 20 in the Rod Spalding Classic.
The Race of Champions is a sanctioning body presenting Modified and Stock Car racing on asphalt and dirt surfaces throughout the Northeast, with events in New York, Pennsylvania and New Jersey with primary marketing partners Hoosier Racing Tire, VP Racing Fuels, Lucas Oil Products, MAVTV, MAVTV Plus, Airport Collision, Rocket Performance, Waddell Communications, Image X Design, Sherwood Racing Wheels, DirtTrackDigest.com and Speed Sport. The 72ndt annual Race of Champions weekend will take place in 2022 at Lake Erie Speedway in North East, Pennsylvania and is the second longest consecutive auto-racing event in North America, second only to the Indianapolis 500.
For more information, contact;
Race of Champions Media at media@rocmodifiedseries.com
Follow us on Twitter; Instagram and Facebook; @RoCModSeries or visit our website: www.rocmodifiedseries.com
Back to News