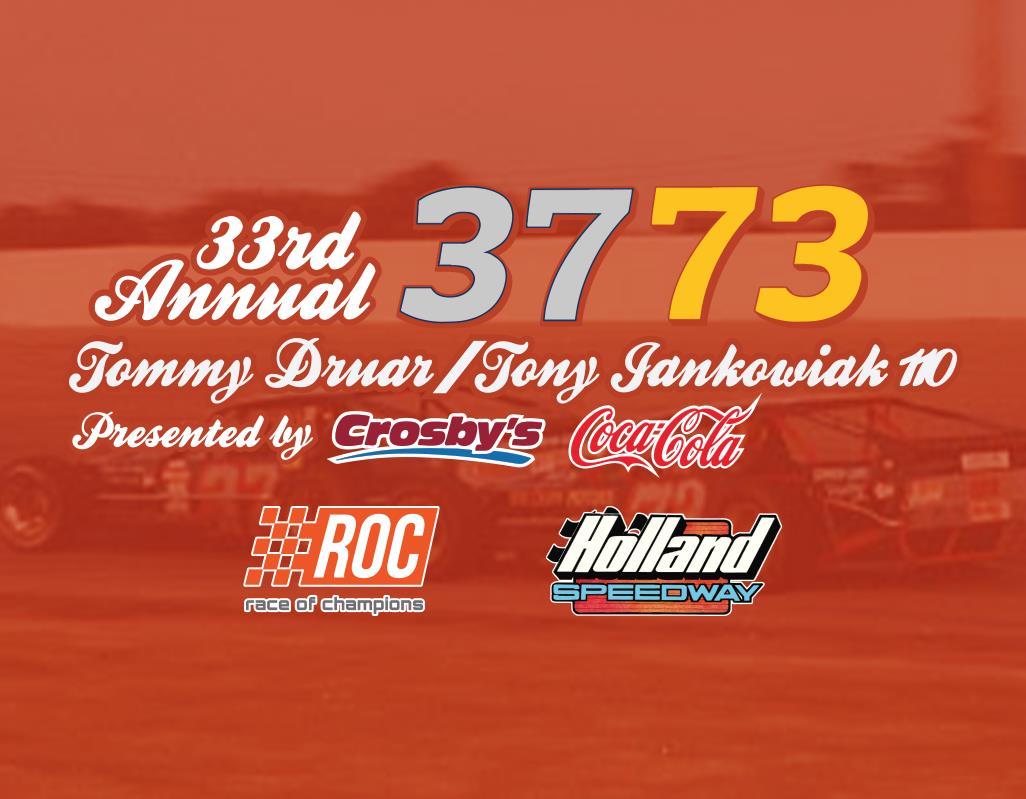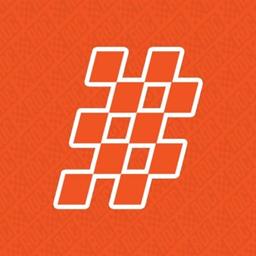 7/30/2022
Race of Champions
---
CROSBY'S PRESENTS THE 33rd ANNUAL TRIBUTE TO TOMMY DRUAR AND TONY JANKOWIAK SPONSORED BY COCA-COLA TO BE SHOWN ON WWW.ROCMODIFIEDSERIES.TV
The Crosby's presents the 33rd Annual Tribute to Tommy Druar and Tony Jankowiak sponsored by Coca-Cola will be shown on www.rocmodifiedseries.tv this Saturday, July 30 from Holland (N.Y.) International Speedway and not on the FloRacing MAVTPlus network as originally scheduled.
"After speaking with Bob Dillner at MAVTV we agreed that we want the production to be right and not face challenges," explained Joe Skotnicki, Race of Champions. "There are multiple pieces of equipment and many moving elements to make this happen properly and that is our goal. We apologize for any confusion this may have created, however the race will be shown on our own network."
Dillner, who is the director of programming for MAVTV further explained, "The Race of Champions is something we want to focus on, but we also want to make sure that the fans experience is premium, therefore, we have adjusted the original schedule in regard to this weekend to ensure we meet the criteria that we have set forth."
The first race that will air on FloRacing MAVTV Plus will be the running of the Ol' Boy Cup 60 at Lancaster (N.Y.) Motorplex on Saturday, August 13, 2022.
The Race of Champions is a sanctioning body presenting Modified and Stock Car racing on asphalt and dirt surfaces throughout the Northeast, with events in New York, Pennsylvania and New Jersey with primary marketing partners Hoosier Racing Tire, VP Racing Fuels, Lucas Oil Products, MAVTV, MAVTV Plus, Airport Collision, Rocket Performance, Waddell Communications, Image X Design, Sherwood Racing Wheels, DirtTrackDigest.com and Speed Sport. The 72ndt annual Race of Champions weekend will take place in 2022 at Lake Erie Speedway in North East, Pennsylvania and is the second longest consecutive auto-racing event in North America, second only to the Indianapolis 500.
For more information, contact;
Race of Champions Media at media@rocmodifiedseries.com
Follow us on Twitter; Instagram and Facebook; @RoCModSeries or visit our website: www.rocmodifiedseries.com
Back to News