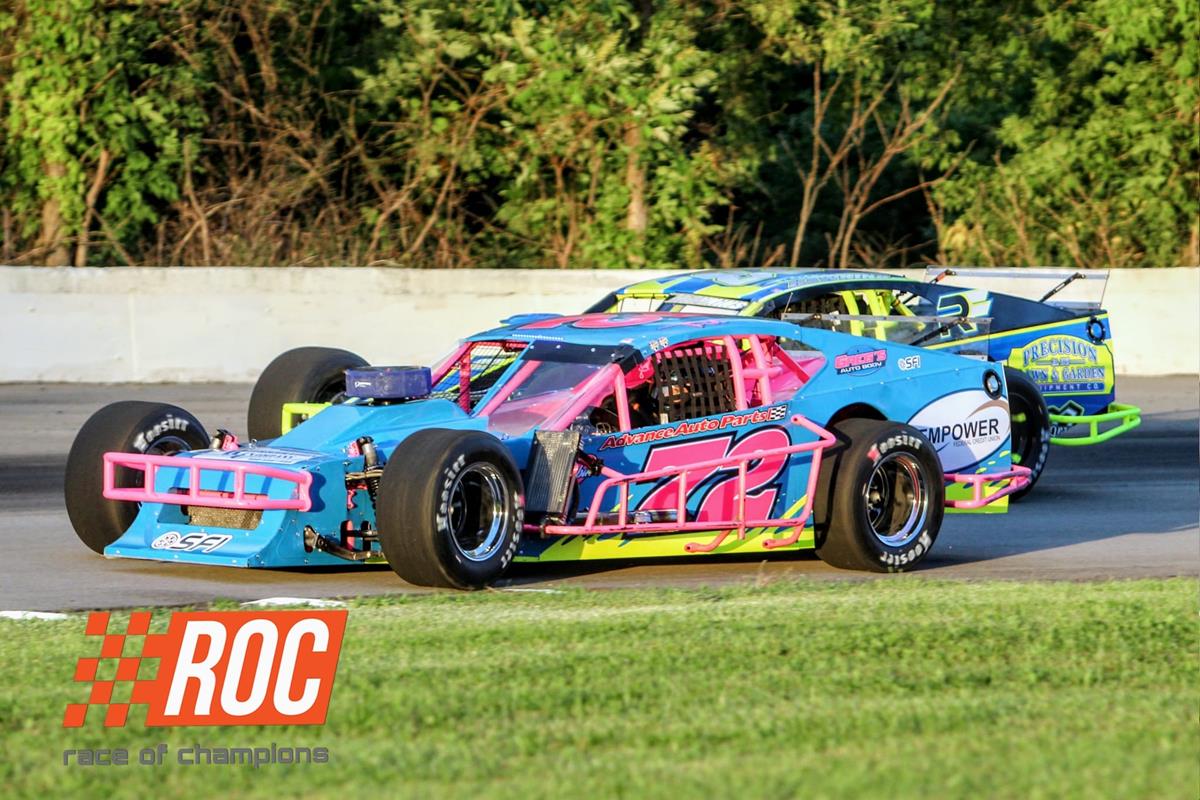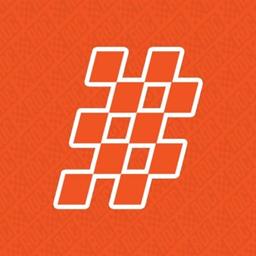 8/3/2022
Race of Champions
---
"KIDS NIGHT" PART "II" AT SPENCER SPEEDWAY BROUGHT TO YOU BY WILBERT'S U-PULL-IT, BILLY WHITTAKER FORD AND FERRIS MOWERS FRIDAY, AUGUST 5, 2022
Friday, August 5, 2022 will once again be "Kids Night" at Spencer Speedway in Williamson, N.Y. Children will have another opportunity of 2022 to pedal up and down the front straightaway at the famed ½-mile oval as well enter in a coloring contest as well as experience face painting.
Coloring Contest participants can once again print and color their "commemorative" poster posted on; www.facebook.com/ROCmodseries and enter to win to have the chance to take their parents to the racing. The colored posters will be voted on by a specially selected panel, which will be announced over the Public Address system on the night of the event, including driver's, crew members, officials and media members.
Kids will be able to pedal down the front straight away on their bikes and back through the pit area back to a bicycle coral behind the grandstands, near the "Food Truck Frenzy" area following the conclusion of practice.
In addition to all the exciting "Kids Night" activities there is also plenty of racing. The Race of Champions FOAR Score Dash Series will finish their program, which was hit by inclement weather on Friday, July 1, and then those driver's will have the opportunity to run in the Wilbert's U-Pull It Four Cylinder 15-lap feature, along with double features for the Wilbert's Super Six division and the Race of Champions Rocket Performance 602 Sportsman Modified division, which will also run double-duty.
Race of Champions Sportsman Modified Series competitors will once again be racing for $2,000-to-win on Friday.
The "Food Truck Frenzy" featuring local food trucks and tastes from the area will also make its return to the track.
Advanced tickets available online by using the Ticket Hoss App and searching Spencer Speedway. Discount tickets will be available at Wilbert's U-Pull It locations and Billy Whittaker Ford in Williamson beginning, August 1, 2022.
Racing action will also be streamed live on www.rocmodifiedseries.tv for $22.99.
Spencer Speedway "Kids Night" on Friday, August 5, gates swing open for fans at 5:00pm with qualifying at 7:15pm. The Race of Champions Late Models, previously scheduled for this night, have been removed from the schedule due to a conflicting major event at Jennerstown (Pa.) Speedway.
Where: Spencer Speedway, Williamson, N.Y.
When: Friday, August 5, 2022
Tickets: $18 General Admission; $15 Senior/Military (65-years and older. Military with proper identification); Children 12-15 years of age will be admitted for $10. Four Pack $50 (Two Adults, Two Children). Children under the age of 12 will be admitted Free for this event.
Directions: The track is located just fifteen minutes east of Rochester, N.Y., at 3020 Route 104, Williamson, NY 14589
What: "Kids Nighth; Race of Champions Sportsman Modified Series, Race of Champions FOAR Score Four Cylinder Dash Series, Rocket Performance Race of Champions 602 Series; Wilbert's Four Cylinders and Wilbert's Super Six Division.
More Information: www.rocmodifiedseries.com
The Race of Champions is a sanctioning body presenting Modified and Stock Car racing on asphalt and dirt surfaces throughout the Northeast, with events in New York, Pennsylvania and New Jersey with primary marketing partners Hoosier Racing Tire, VP Racing Fuels, Lucas Oil Products, MAVTV, MAVTV Plus, Airport Collision, Rocket Performance, Waddell Communications, Image X Design, Sherwood Racing Wheels, DirtTrackDigest.com and Speed Sport. "The Greatest Tradition in Modified Racing" The 72ndt annual Race of Champions weekend concluding with the running the 72nd Annual Lucas Oil Race of Champions 250 will take place in 2022 at Lake Erie Speedway in North East, Pennsylvania and is the second longest consecutive auto-racing event in North America, second only to the Indianapolis 500.
For more information, contact Race of Champions Media at media@rocmodifiedseries.com
Follow us on Twitter; Instagram and Facebook; @RoCModSeries or visit our website: www.rocmodifiedseries.com
Back to News